We ship cargo from Vietnam to India (India) by sea
Jasindo Logistics Company provides extremely competitive sea freight rates for Ho Chi Minh, Da Nang and Qui Nhon routes to India ( India )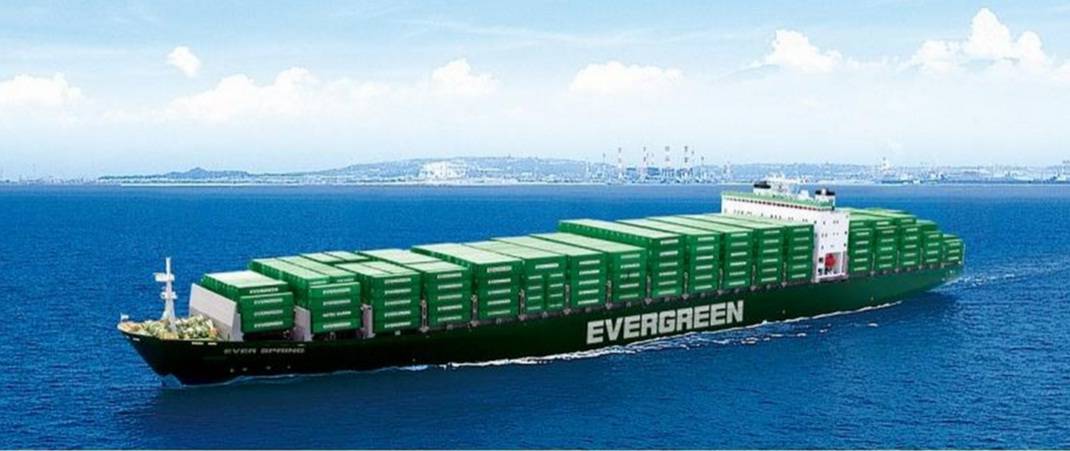 1. India's main port: 
Agra, India (INAGR)
Ahmedabad, India (INAMD)
Bangalore, India (INBLR)
Chennai (EXMadras), India (INMAA)
Cochin, India (INCOK)
Coimbatore, India (INCJB)
Cuddalore, India (INCDL)
Dadri, India (INDRI)
Daman, India (INDAM)
Goa, India (INGOI)
Haldia, India (INHAL)
Hyderabad, India (INHYD)
Jaipur, India (INJAI)
Jawaharlal Nehru (NHAVASheva), India (INNSA)
Jodhpur, India (INJDH)
Kandla, India (INIXY)
Kanpur, India (INKNU)
Kolkata (EXCalcutta), India (INCCU)
Ludhiana, India (INLUH)
Mangalore, India (INIXE)
Marmagoa (MARMUGAO), India (INMRM)
Moradabad, India (INMOR)
Mumbai (EXBombay), India (INBOM)
Mundra, India (INMUN)
Nagpur, India (INNAG)
New Delhi, India (INICD)
Panipat, India (INPAP)
Pipavav (VICTOR)Port, India (INPAV)
Pithampur, India (INPIR)
Pune, India (INPNQ)
Surat (Gujarat), India (INSTV)
Tuticorin, India (INTUT)
Veraval (Gujarat), India (INVVA)
Visakhapatnam, India (INVTZ)
2. Shipping line transporting cargo from Vietnam to India:
Hapag Lloyd, Evergreen Line, PIL, Yang Ming, ZIM, COSCO, MSC, ONE, Maersk, …
3. Jasindo Logistics Company provides the following services:
Provide freight from Ho Chi Minh port, Da Nang, Qui Nhon to India (India ):(CY-CY) FCL/LCL . freight service Provide services Door to Door, CY – Door, Door to CY, Ex-work, DDU, DDP, … Provide customs declaration service Providing road transport services Provide fumigation service Providing services of making certificates of origin Provide plant quarantine paper making service …
4.Necessary procedures for export goods:
Customs declaration Bill of lading (shipping bill of lading) Packing list & invoice Certificate of origin (Certificate of origin if necessary) Fumigation certificate (Fumigation certificate if needed) With many years of experience in the field of sea freight services, We guarantee to provide our customers with the best service along with the best shipping prices in the market, our company will fully advise you. and details to export 1 shipment to India (India) , and at the same time, our company will also support customers in terms of documents and procedures to export goods to foreign countries in a convenient, fast and efficient way. accordance with procedures, principles and laws. Please contact us Jasindo Logistics so we can serve you!